Lumpy Idle: Ford turned around. Why?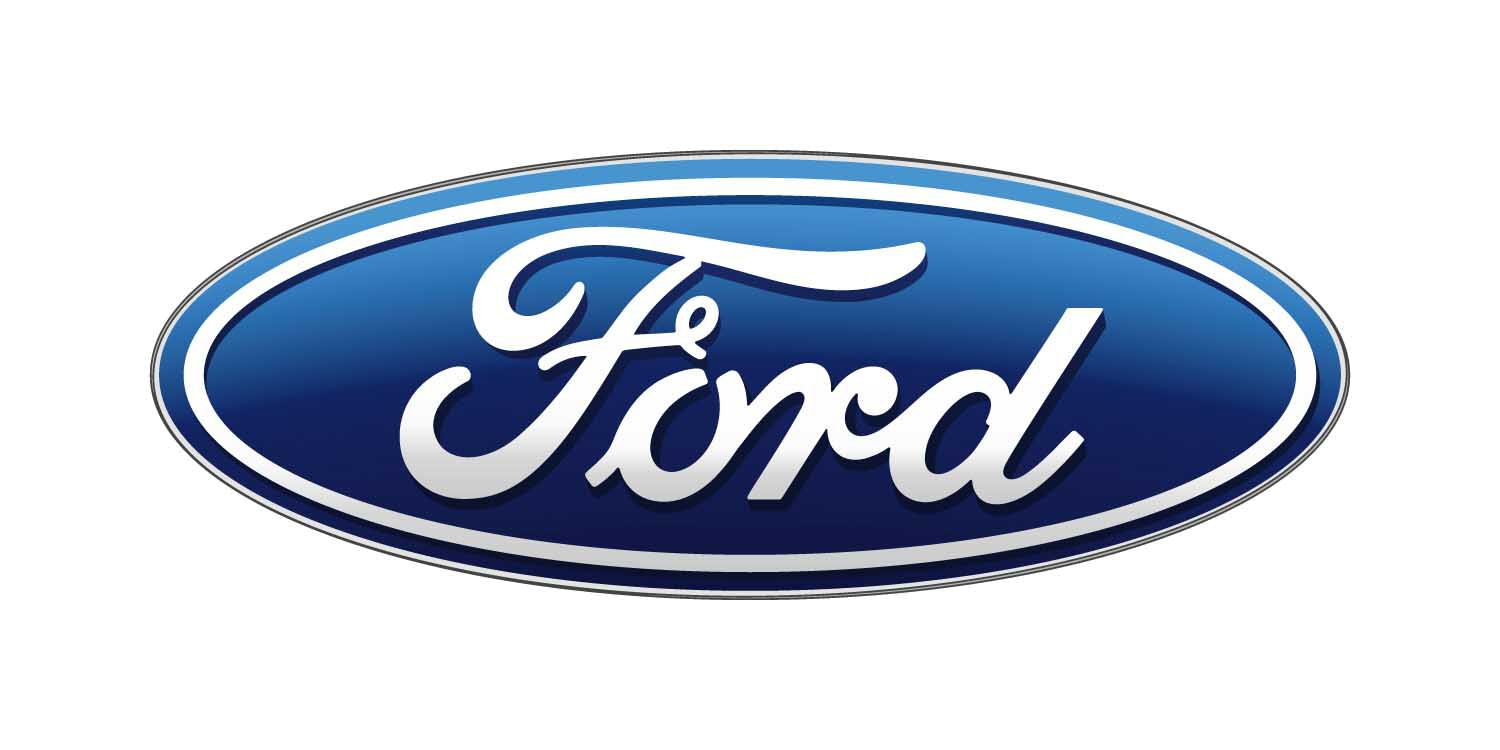 How is Ford still alive? If I look back even 10 years ago, Ford seemed to be completely on the ropes. Let's take a look, shall we?
Ford's 2004 product line
:
Crown Victoria: Chevy ceded the Police/Fleet market to Ford when it killed the Caprice in 1996. That's the only reason this relic was still being sold. It had a boat-anchor 4.6L Mod motor pushing out barely over 235 hp and a gas tank that could kill you in a rear-end accident.
E150/E250 Econoline. Same mod-motors but terrible transmissions. Still, they were the cheapest boxes on wheels to carry stuff, so they endured, getting 12 mpg lumbering in the slow lane dropping transmissions along the way.
Escape CUV. Reasonable little trucklet, but an also-ran compared to the RAV4/CR-V that dominated.
Expedition. The best large SUV ever made, overseen by John Krafcik, including an independent rear suspension. Krafcik would go on to bigger things. The Expedition would not; SUV sales were beginning to tank as a decade of higher gas prices and recession (culminating in 2008's Financial Crisis) set-in. Still saddled with the mod-motor lump, but good package otherwise.
Explorer. The Explorer never recovered from the rollover debacle in at the turn of the millenium. People finally wised-up that they didn't need an ungainly, thirsty vehicle to carry 4 people and stuff. (They'd like an ungainly vehicle that wasn't thirsty, and that's how we got the CUV.) Ford rode the Explorer much too long before trying to find a replacement.
Ford Explorer Sport Trac: It's an automotive mullet. Business in the front (Explorer), party in the back (F-150). Handled about as well as you'd think it would given those Frankenstein origins.
The F-150. It's a testament to the innate goodness of these trucks that an effeminate redesign (1996) and a truly underpowered set of motors (yep 1996, too) couldn't dislodge it from selling like beer in a college town. Well, that...and an incredibly loyal customer base, the crushing ineptitude of GM, and the perennial also-ran status of everyone else. But, that's another story for another day. The F-150 carried Ford, and still does.
The Focus. Ah, the remnant of Jac Nasser's "World Ford" initiative of the 90's. Auspiciously the same car they got in Europe, but less reliable and cheaper. Increasingly uncompetitive with a flock of Koreans, and it couldn't touch the Corolla or Civic for refinement or reliability. See a theme here? "Also ran."
The Freestar. Ah, mini-vans. They used to make those, didn't they? Freestar was a barely redone Windstar, a van that couldn't compete with Chrysler, let alone the contemporary Sienna and Odyssey. Granted, it could hold 8 in relative comfort. Too bad it couldn't hold transmission or head gasket integrity. Another convenient Ford theme: Awful motors.
Mustang. The last hurrah of the Fox body Mustang. Or, if you like, the 26th (!) year of a platform that dated back to the Ford Fairmont in 1978.
Ranger. The 3.0 V6 in there powered the Taurus. The ORIGINAL Taurus. "Fresh" from its redesign in 1996 (!), the Ranger would ironically be the 2nd best compact pickup you could buy until its demise because the factory tooling simply forgot how to make something so old.
The Ford Taurus. Yes, really...this refugee from the Ovoid disaster of 1996 was still being sold and tried to compete with the new Accord and Camry. Aside from interior space, the it was painfully out of date, and its Duratec 3.0L was underpowered, comparatively thirsty, and unreliable.
Thunderbird. It was ugly, slow, thirsty, pricey, and stemmed from the compromised DEW98 (Jaguar S-type, Lincoln LS) platform. Another sad theme: Mediocrity.
So, there you have it. At best, you have outdated nameplates; at worst, you have products that never should've existed. If GM was dead-at-the-wheel, then Ford was surely asleep at it. So, how did they grow and thrive through the toughest financial conditions in the last half-century?
What they did:
They got rid of everything that wasn't core. Full-on repentance, with all the hubris expended in the 1990's gobbling up Eurotrash vomited up like a bad hangover. Volvo, Aston, Jaguar, etc.
They put a bullet in Mercury. Long overdue, this helped them product plan on a single brand.
They stole the excellent Mazda6 platform and ran with it. The 2003 Mazda6 was a revelation in the midsize segment, but it was far from mainstream and the dealer network was tiny. Recasting it as a Ford with value, upstream, and hybrid versions gave them instant competitiveness. Contrast: The way Chrysler has struggled with any D-segment competitor and continues to do so.
They stole the Volvo S80 platform and made a gazillion versions of it. At current, we're talking the: Ford Taurus, Ford Flex, Ford Explorer, Ford Edge. (Also, the departed Freestyle/Taurus X). They went from having no large CUV to having 2-3 almost overnight.
"Ecoboost" has been brilliant. Actually, the whole of Ford powertrain continues to impress, from the 1.0L 3-cylinder ecoboost to the 5.0 Coyote V8, to the no-holds-barred Shelby GT500 motors. Market acceptance has been good, and no offerings seem underpowered.
They've embraced technology. Reports vary, but apparently they developed hybrid tech at roughly the same time as Toyota perfected Hybrid Synergy Drive, entering into a "we won't sue each other" agreement with one another. They've also embraced telematics, and for all the hand-wringing, Ford SYNC (co-developed with Microsoft) has sold a great number of Fords.
They're willing to experiment and embrace new "buyers." Okay, the "Fiesta Movement" was laughable, but they're genuinely trying to appeal to younger buyers, selling technology, design, and sustainability.
They realized they needed good leadership and brought him in from the outside. Mulally is (was?) a superstar, and he didn't let any "corporate immune system" BS get in the way of getting the right product to the customer with a consistent message.
They bet everything. They even leveraged the FORD LOGO to get guaranteed loans to finance the product and production upgrades, and they just happened to do it before credit markets froze in 2008. Every feel-good story like this has an element of 'timing' or 'luck', I guess.
So, there you have it. I have a 2010 Fusion Hybrid with Ford Sync in my garage at home, and I'm in lust with the Fiesta ST as a replacement for my dear departed R50 MINI Cooper and Nissan SE-R's. No one's more surprised than me.
Good job, Ford. Please keep it up.